OUR LÖK FORESTWe create connections that promote environmental commitment and responsibility.
One of the pillars of Lök is to listen to the planet and sow change, to continue being consistent with this we decided to join in alliance with Live Happy and thus make LÖKFOREST a reality.

Located in the Mundo Nuevo Reserve in the municipality of La Calera (Cundinamarca), Colombia. The first massive planting of native trees, we did it together with our entire team, we believe that the impact should always go from the inside out.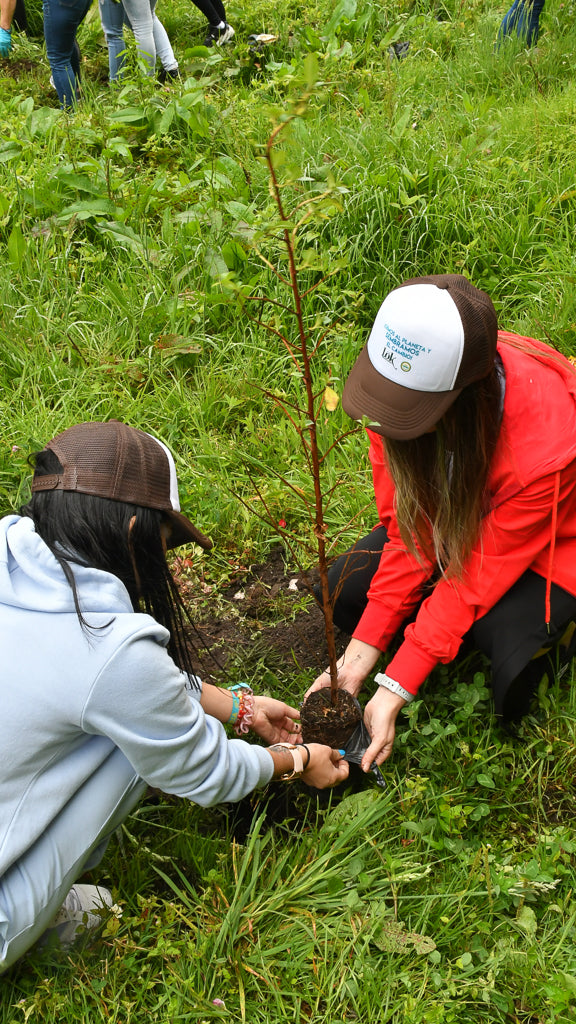 WE TELL YOU THE PLANTING
OF OUR LÔK FOREST




LAS MOYAS TRAILThe ecological trail to the Paramo closest to the urban area of Bogota
The private reserves "Rosales-Las Moyas" and "Umbral Cultural Horizontes" offer an ecological space located in the heart of Bogota, both reserves joined with the Live Happy Foundation to carry out a safe, sustainable and inclusive way with the communities of the territory.to continue with the process we made an ecological walk along the Las Moyas trail in the Cerros de Bogota, accompanied by the winners of our contest in celebration of World Environment Day. Our #LokLovers had an experience with nature and at the end, they helped to plant native trees in the company of the Cerros de Bogotá Foundation.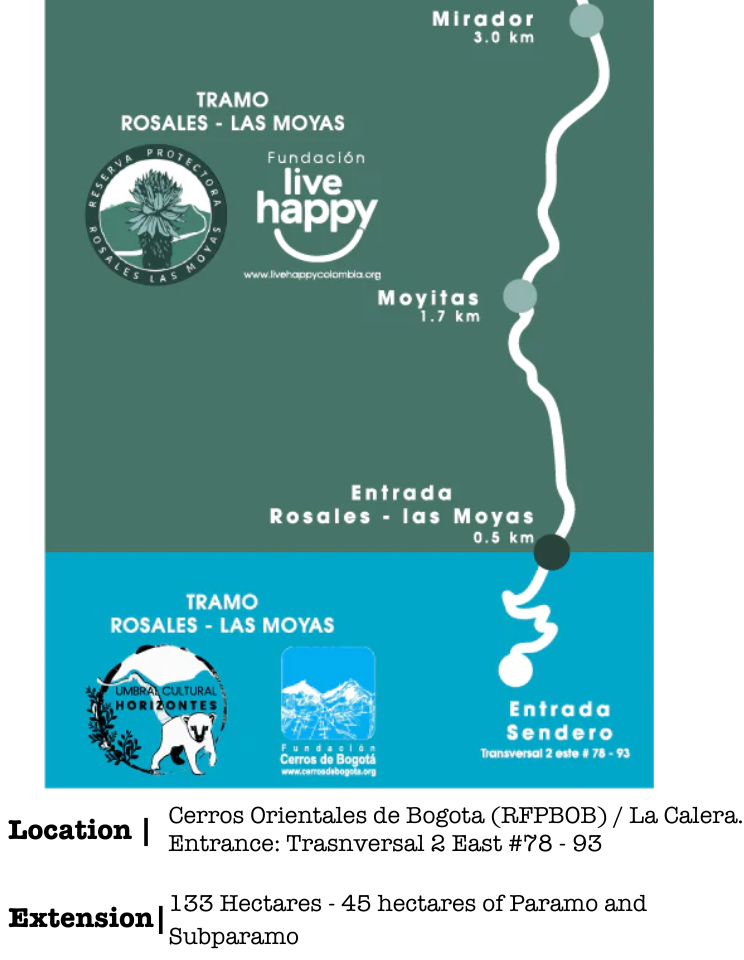 KNOW MORE ABOUT THIS EXPERIENCE







KNOW MORE ABOUT LIVE HAPPY